Extrusion Blow Molding Capabilities
Extrusion Blow Molding Capabilities
Almega Plastics is capable of designing and manufacturing high quality components and packaging for personal care, industrial, and pharmaceutical uses.
Extrusion Blow Molding Expertise
Almega Plastics is a leading blow molding company that is experienced in producing a wide range of components and packages for several various industries.
We are a full-service blow molding company that can provide everything from complete design services, manufacturing (molding), as well as provide specialty services, such as window striping, filling, and more.
Our strict quality-assurance program combined with detailed project management processes will ensure that your project will be handled to your complete satisfaction.
Our extrusion blow molding capabilities are extensive and can accommodate a variety of volumes, sizes and resins.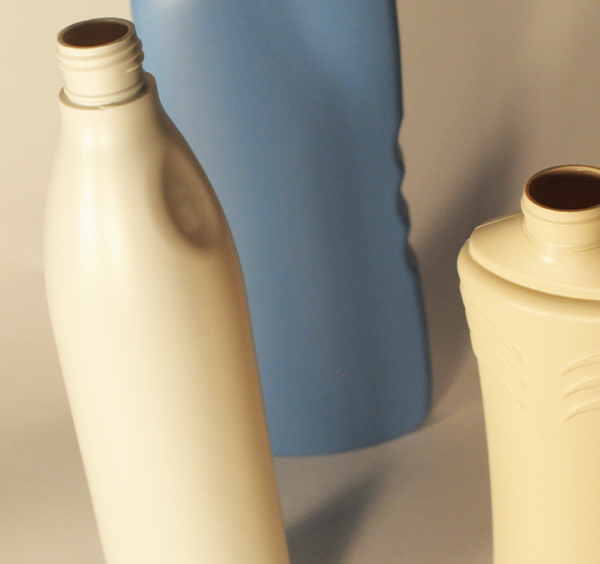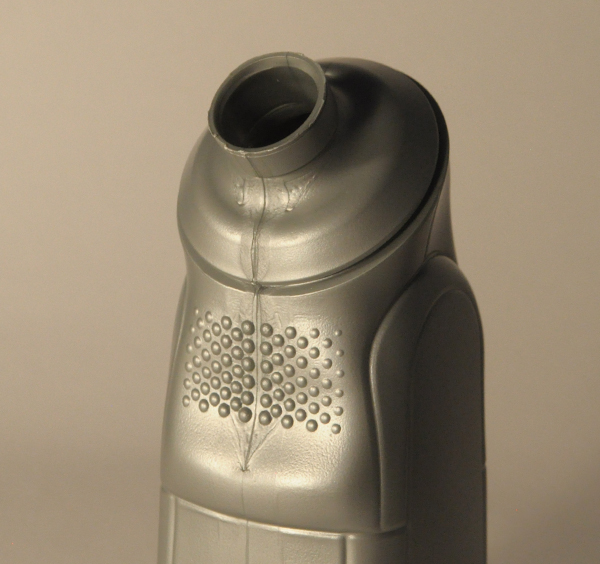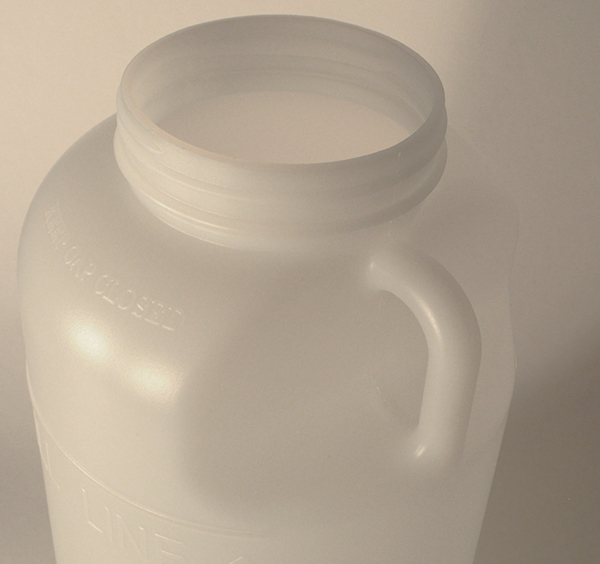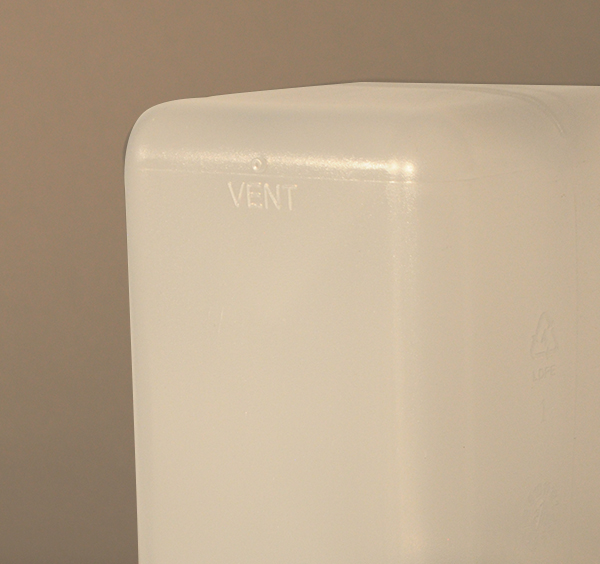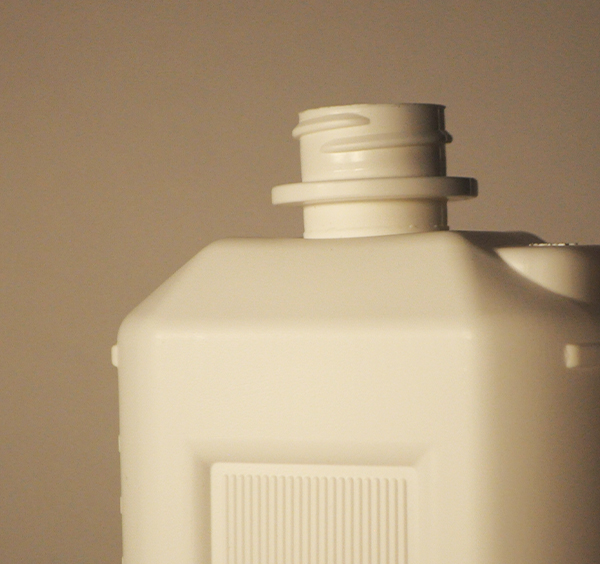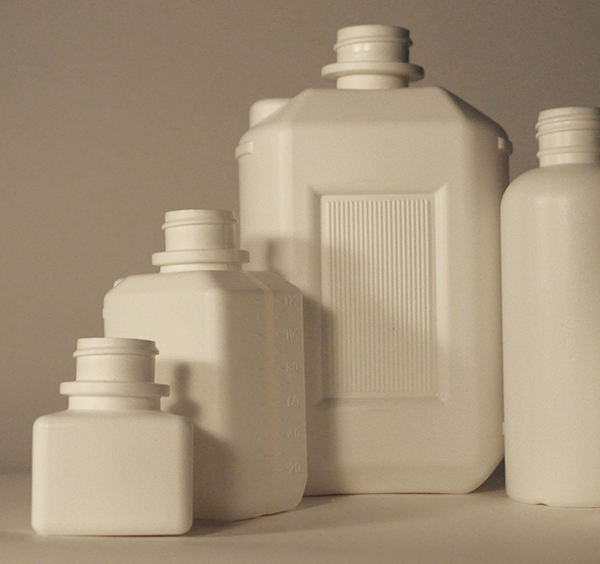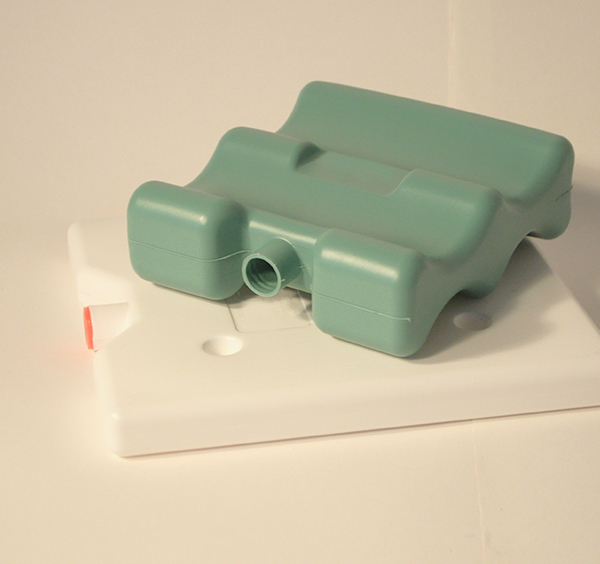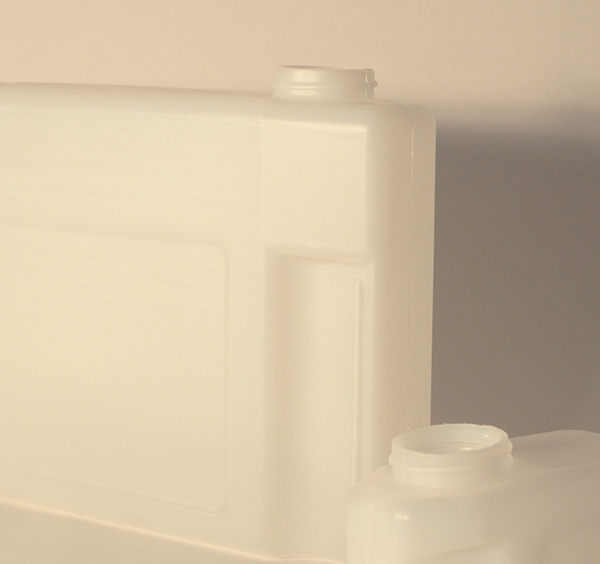 Here are some examples of the products we have produced
Providing Blow Molding for a Variety of Industries
Health & Beauty

Personal Care & Cosmetics
Full-Service Blow Molding Expertise, from Design to Production
Click & Drag the Slider Below