Injection & Blow Molded Components
Injection & Blow Molded Components
Almega Plastics is a producer of high quality injection molded and extrusion blow molded plastic components. In addition to the manufacturing of these items, we provide assembly and other related services, as well as mold development and maintenance.
Manufacturing packaging and plastic components in a variety of resins for a wide range of applications and industries.
Highly experienced in providing injection and blow molded components and packaging for
a wide range of industries
Health & Beauty

Personal Care & Cosmetics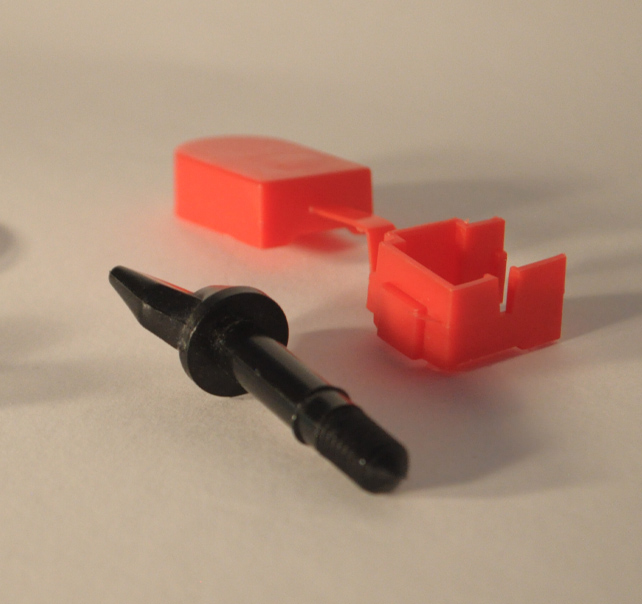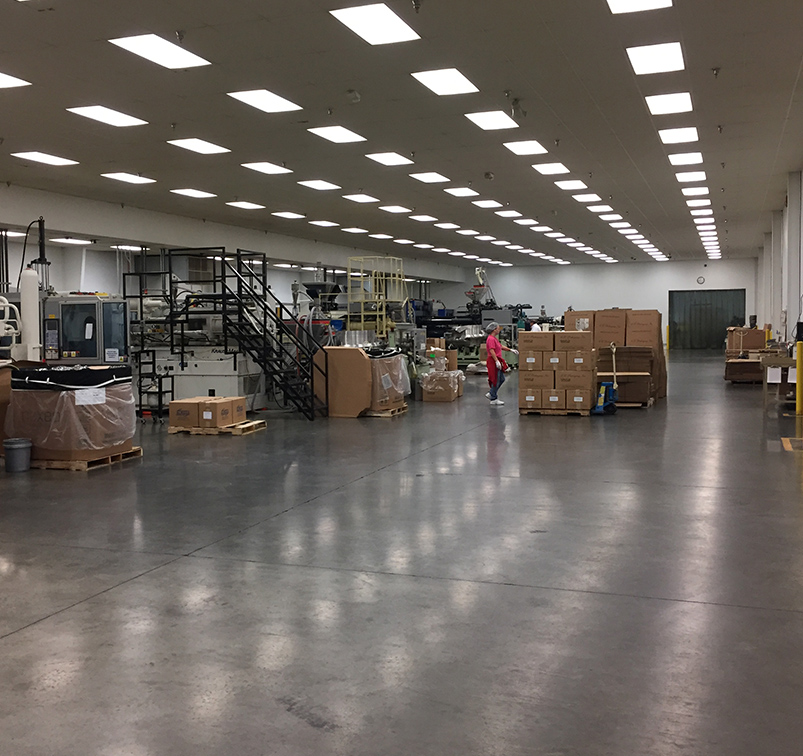 Experienced Manufacturer
Founded in 2003, Almega Plastics, Inc. is a custom injection and extrusion blow molder located in New Castle, PA.
Our experienced staff is able to support a wide variety of resin types, molds, and finished product designs.
We are able to take your product from start to finish by even offering complete design capabilities, unit cavity mold prototypes, and full-scale production capabilities and additional assembly services.